Calgary Basement Renovation | Basement Development
Calgary Basement Renovation | Looking for a basement builder in Calgary to help you enjoy your whole home?
Calgary Basement Renovation | Could you use a little more space? Your kids need more room to play, your office doesn't have to be the kitchen counter and your relatives should feel comfortable when they come to stay. Let's liberate your basement from its dust collecting, space wasting, unattractive state by developing a:
• Playroom
• At-home office
• Guest Bedroom &  Bathroom
• In-Law or Rental Suite
• Home Theater or Games Room 
Find out how a reno can take your basement from forgotten square footage to a welcoming extension of your home.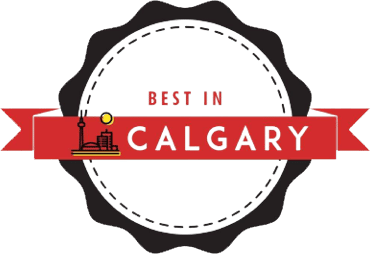 Rated Best Basement Remodel Contractor in the Calgary area!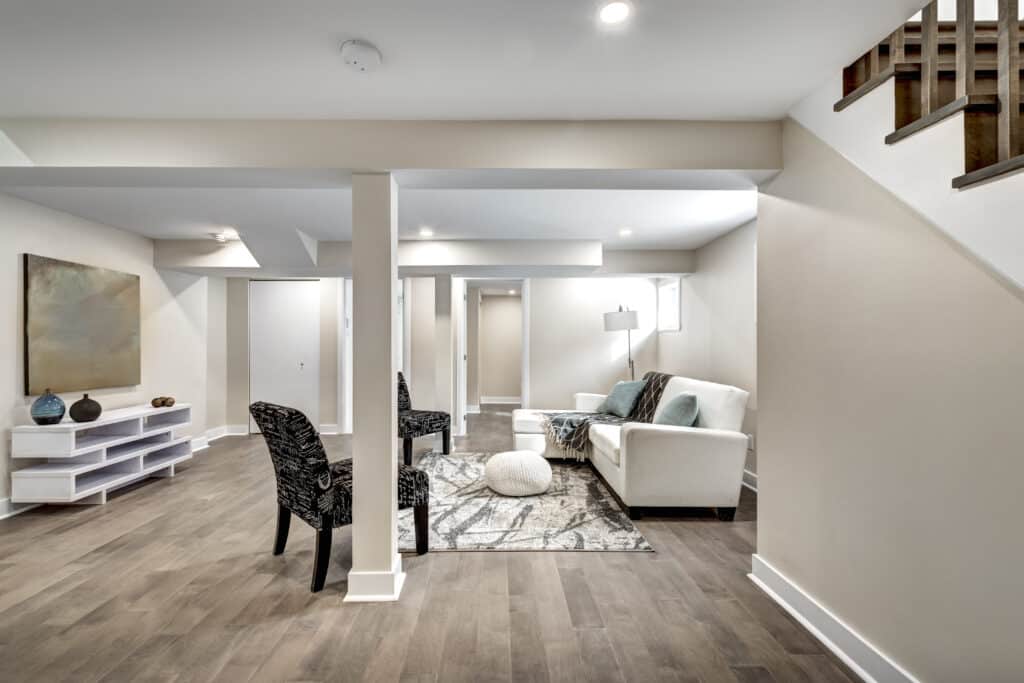 Calgary Basement Renovation | Basement Development Process
We recently had Tartin Wood complete a project in our basement. Aric and his team were friendly, thorough, and efficient. We found them to be excellent communicators and really appreciated the information they provided to us along the way. They did a great job on the project, and we were impressed by how clean they left the space. We would definitely use Tartin Wood again and highly recommend them to our friends and family.
Do you need a new basement but don't want to use all your available cash? Why not spread the payment out over time? Check out our financing page and contact us to get approved fast.
Lets Get Started!
Book A Site Visit With one of the leading Calgary Home Renovation Companies. We'll prepare a quote tailored to your project